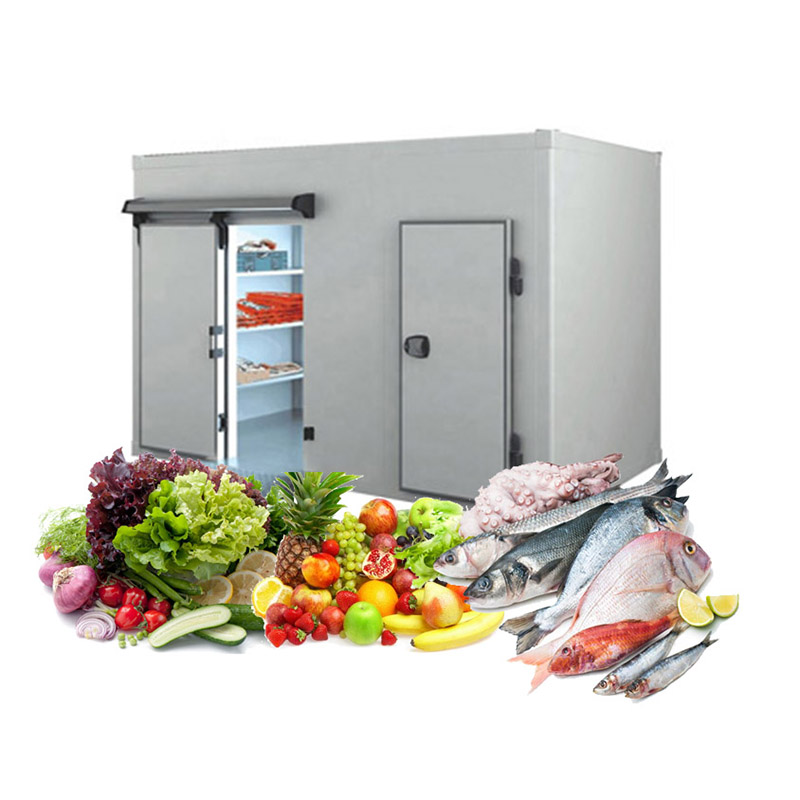 Cold room Freezer is widely used according to the using can be divided into the following types :
Logistics cold storage /refrigeration cold storage/Quick-freezing cold storage/Fresh-keeping cold storage/Dual-temperature cold storage/Medical cold storage.
Fresh-keeping cold room: The temperature range usually keeping in 0℃~5℃.
Panel Thickness:100mm.
Air-cooled condensing units.
Emerson Copeland compressor:2HP.