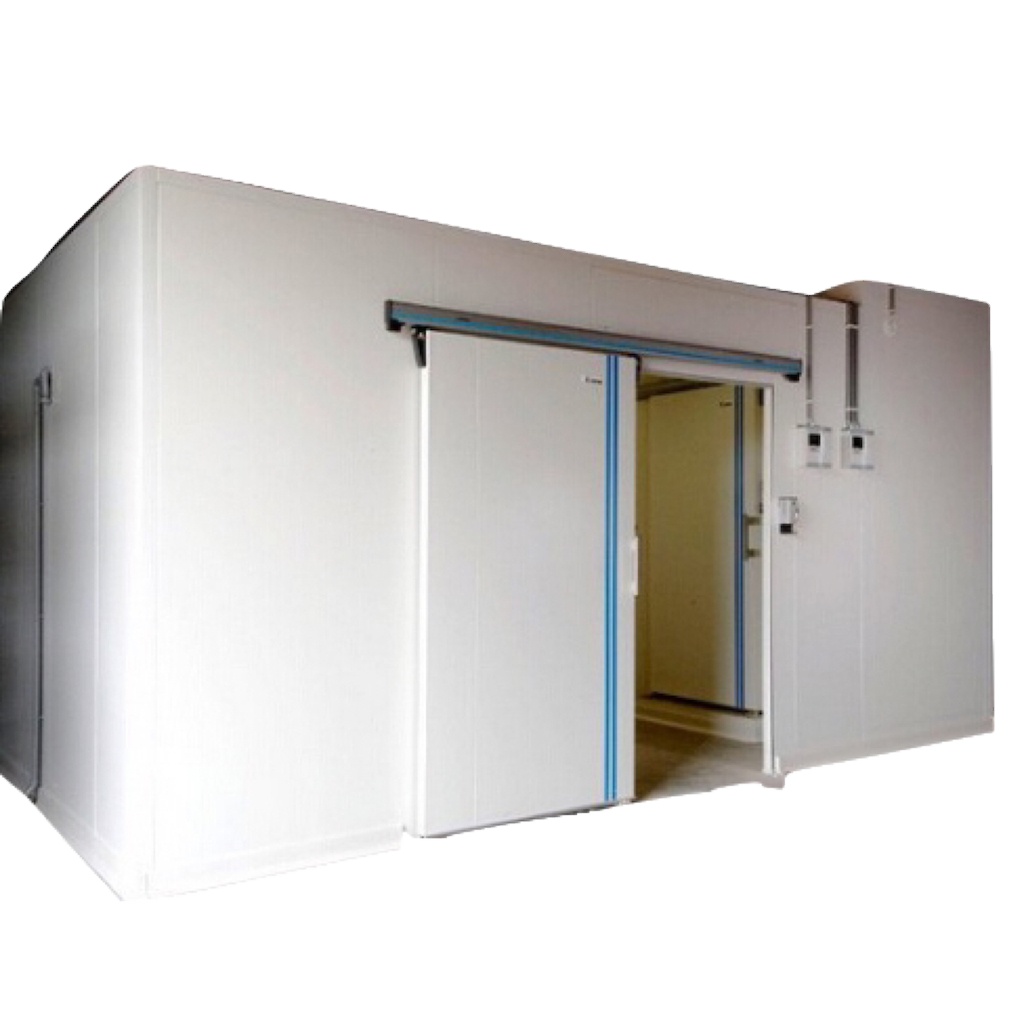 Cold room is a warehouse in which a specific temperature is artificially generated. It is generally designed for storing products in an environment below the outside temperature.
Setting Temperature Range:0-5℃, -18℃, -30℃, -40℃
Body material:polyurethane board
Body Material Thickness:50/75/100/120/ 150/200mm
Dimension(L*W*H):Customized Size
Door type:Swing Door/Sliding Door
Refrigerant:R-22a R-404a R-134a
Voltage:220V/380V/420V/460V
Cold Room Panel:The panel is made of 42KGS polyurethane foam,double sided 0.376mm color steel plate, with highfoaming thickness and good temperature property.
The thickness is selected according to the temperature set by the cold storage.